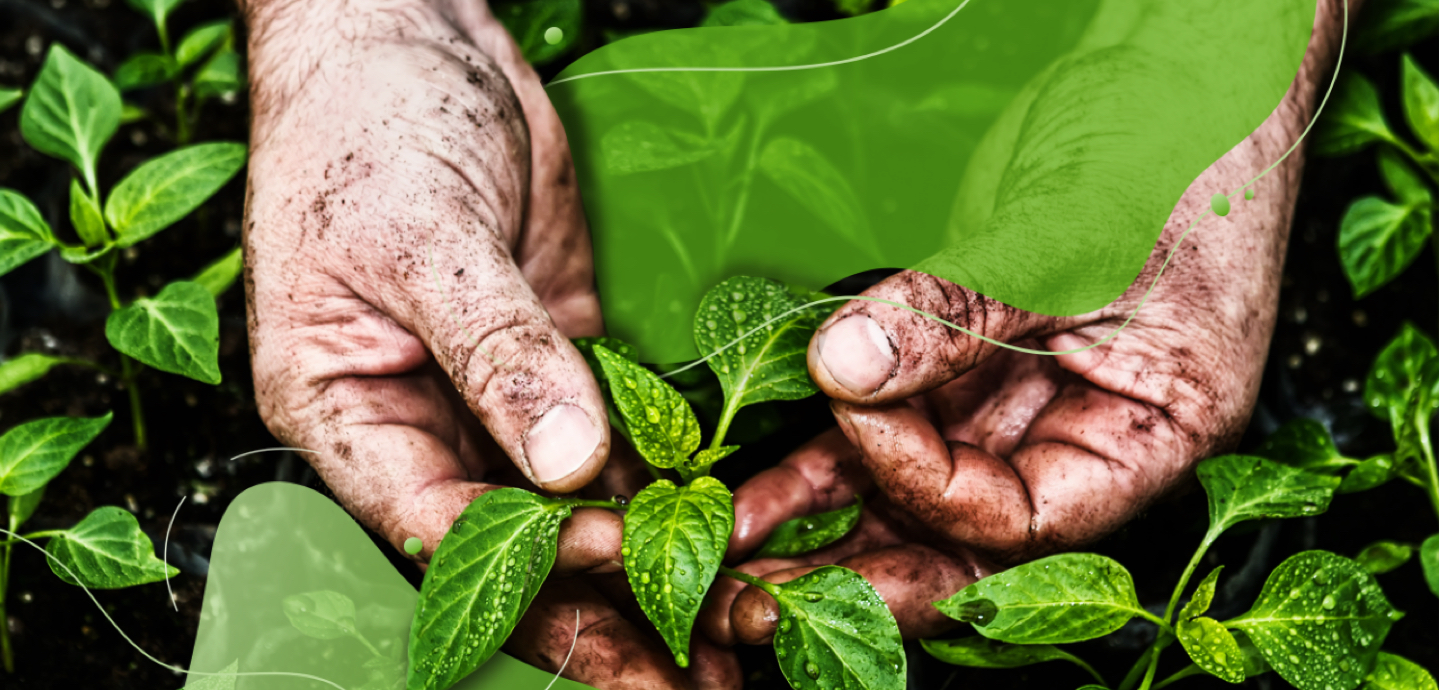 Beauty Conversation
Ethical Living
From a more conscious lifestyle to the specific and unique choice of products coming from ethical companies.
We all know that consumers want to feel connected to their environment. They want to protect the planet and for that every little step they can do in their daily life is important. Reducing waste, improving living condition, and mainly purchase products from ethical brands with a strong sustainability strategy and lot of commitment. This is becoming a norm, a new lifestyle, a green lifestyle. In this hot topic, we can see 2 ways to talk about ethical living.

1 - More conscious lifestyle, meaning that consumers want to take care of the planet in every way: recycling, using less water, refilling, concretely protecting the environment.

2 - A greater ethical and human approach of the brand. Here we have to understand that brands will be deeply analyzed by consumers, in term of ethical choice, sustainability commitment and greater equality.

This will make the final choice for consumers when buying their beauty product.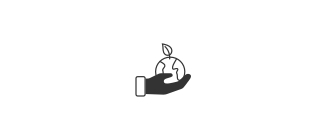 Consumers want to feel connected to their external environment; to purchase from brands that behave ethically, to align with brands that promote equality, acting in a way which is not harmful to the environment.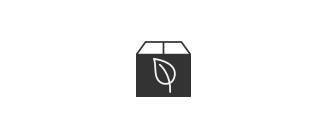 Being more and more aligned with the planet earth, consumers want to make their lifestyle more conscious, with minimalistic products, being ecological, as much local as possible, with less or upcycled packaging.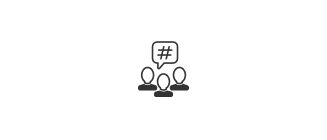 Consumers also demand stronger ethics and greater equality - from each other as well as from the brands. Daily acts will be linked to their social and political impact to built a more equitable world.
Trending topic
Looking to social media conversation, we interestingly find similar consumer needs showing this high interest for SUSTAINABILITY, with more than 280K of mentions on social media.

Key words on social media: Protection, Committed, Carbon, Good Life, Environment, Meaningful, Human, Ethics, Empower

Key Hashtags: #ethical #vegan #ethicalbrands #ethicalliving #sustainable #greenerplanet #crueltyfree #carbonfootprint #naturalingredient

Here again, on social media, we can highlight this double approach. Consumers want to support and protect the environment, to use more sustainable and ecofriendly products and in the meantime, they also want to buy products from more local businesses and will be ready to boycott companies that are not ethical.
Which direction for brands
Green has changed our way to consume, our relationship to products. And for that, BASF Care Creations is there to support Beauty Brands to go in the right direction.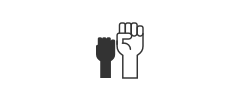 Focus on local actions to decrease inequality.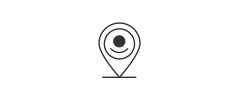 Make consumers empower, engage.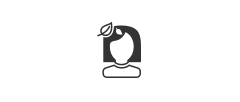 Focus on clean beauty, as transparent and eco-ethical mission from brands with product and supply chain.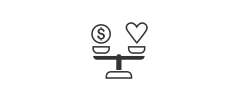 Find the perfect balance between value and efficacy.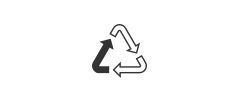 Propose entire eco concepts from creation to use, with natural and upcycled product.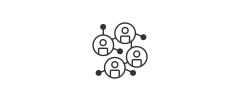 Highlight the supply chain transparency in your communication: social media being better than using paper.
Rambuvital®
Innovation is not just about science, but also about improving the way to develop ingredients and offering products to answer a responsible way to consume. BASF initiated the exploration of rambutan tree's various cosmetic properties, with the ambition to ensure a sustainable use of the resource and generate a positive impact on the supply chain development.
Show all Products