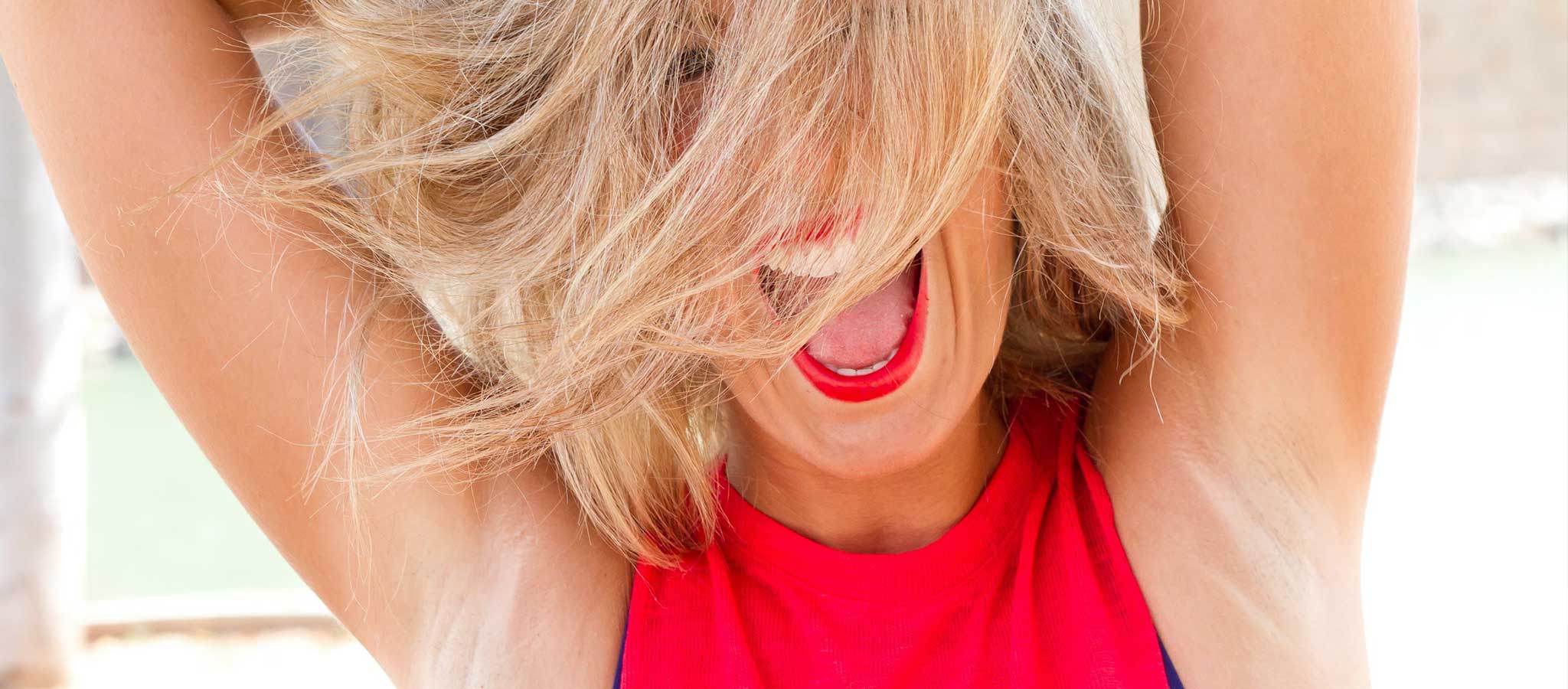 AP/Deo Solutions
Skin-friendly solutions that meet consumers' demand for microbiome-friendly products, innovative formats textures including also "value for money" options.
Though consumers spent more time at home and hence used less frequently AP/Deo products during the pandemic, AP/Deo stays an important Personal Care segment, and sales in EMEA are expected to grow. Not only in Western Europe, but especially also in further EMEA regions, this segment is on the rise. For example, more than half of total new AP/Deo products 2020/2021* have been launched in Eastern Europe, Turkey, Middle East and Africa.
*Data source: Mintel, 1/2020-9/2021
Market Drivers
Market drivers like health, hygiene, individual well-being, inclusive beauty as well as sustainability drive trends and consumer demand in the AP/Deo segment.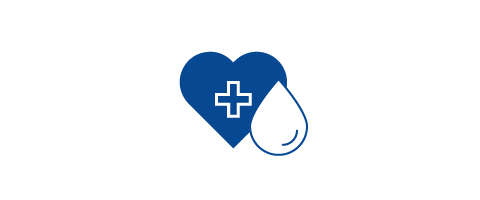 Health & Hygiene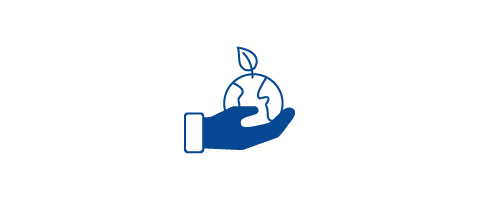 Sustainablity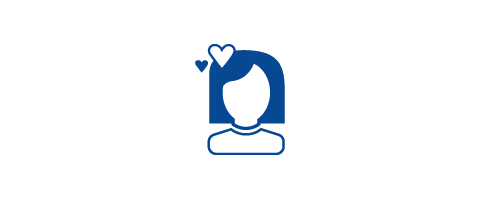 Self-Care
Market Trends & Consumer Needs
Consumers are increasingly interested in personal care products that are not only effective, but also provide them with a sense of well-being and comfort. Skin care and AP/Deo continue to overlap more, as lotion, serum, balm, and cream formats increase. Also, consumers' fascination with products that go beyond functional and add excitement to daily routine is another factor leading to new product developments of unique formulas and formats.
General interest in health and wellness leads to an increasing desire also for natural ingredients, which have the perception of being more effective in maintaining skin health.*
Consumer interest
Reliable and performing products
Skin- and microbiome-friendly products
Enjoyable sensory appeal and comfort
Natural ingredients
Innovative formats and textures
Value-for money focus in certain segments
AP/Deo – Overview on Market Product Properties & Claims (EMEA) Examples:
Antiperspirant (Dryness)
Deodorant (Odor Control)
Long-Lasting / Protection
Freshness
Wo(Men), Genderless
Skin/Microbiome-Friendly
Invisibility (No Traces)
"Free from", "ACH-free"
Natural Ingredients
Sustainability/Environment
Efficient Technologies
Dermatol./Clinically Tested
Sensitive, Protection
"MED"
Innovative Formats
Convenience, On-the-Go
Fragrances, Scents
Broad Product Line & Declination
BASF AP/Deo Formulations For Inspiration
Create your unique and efficient AP/Deo formulation, based on BASF Care Creations' versatile & effective ingredient portfolio, comprising particularly chassis ingredients and selected actives for AP/Deo applications.
Formulating unique AP/Deo products with consumers' demands in mind is not an easy task. One challenging aspect of successfully formulating AP/Deo products is the combination of chassis ingredients used to create soft, smooth textures, develop innovative formats, meet natural claims, and more. BASF's portfolio of emollients, emulsifiers, rheology modifiers, stabilizers, solubilizers and selected skin care actives can create interesting formulations that perfectly hit on the above highlighted key trends.
Antiperspirant - Formulation Inspirations
Deodorant - Formulation Inspirations