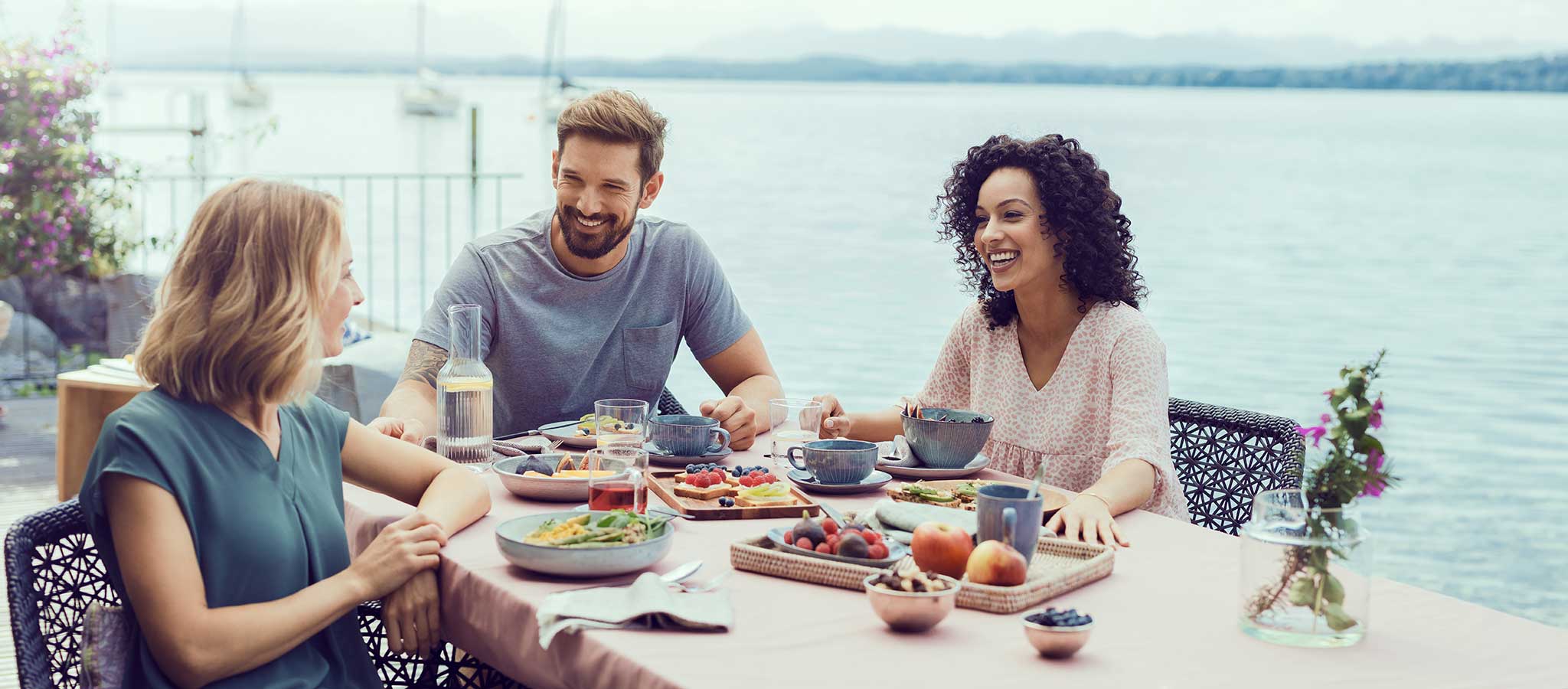 Face Care
Inspiring textures
Actives, emollients, emulsifiers, polymers – our Face Care experts create innovative ingredients and concepts for products that perform on skin and deliver appealing user experiences. With proven formulation expertise and an unsurpassed capacity to create sensory profiles, we address consumers' innermost needs – like a sense of wellbeing and perfect skin.
Products
With high-performance ingredients, we help you create products with lasting appeal that stand out from competition.
More
Formulations
We also offer innovative formulations that demonstrate how our ingredients can be used and give you some ideas for your unique applications.
More
Skin – simply feel good
With a combination of nature, nutrition and healthy, sustainable cosmetics, a time-out has a direct, active benefit. When you feel the cool water on your bare feet, you know you've left the daily routine behind.

Being mindful of yourself, leaving your cares behind – there's often too little place for these things in our hectic daily life.
All about skin