Kerasylium™

Plant-based alternative to keratin, able to repair damaged hair, and to protect it from daily aggressions.

Read more

The amazing world of peptides

Today, BASF offers a complete active peptide portfolio, meeting any customer need. With the help of Artificial Intelligence, BASF identified four defined peptides that have specific action in the skin.

Read more

Responsibly Active

In order to protect our planet and its resources while making an active contribution to each individual along our bioactive ingredients value chain, we are aligning our actions towards more sustainable practices.

Read more
Actives Product Finder
Actives for Skin, Scalp & Hair Care by Beauty Creations – another BASF Personal Care product group inspired by Life
The large choice of available active ingredients easily gets your head spinning. Need some decision aid?
Our Actives Product Finder provides you with a complete overview of our active ingredient portfolio.
Information about consumer benefits, eligibility for eco-labels, application possibilities and active substances is right at your fingertips!
Actives Product Finder
New & Focused Products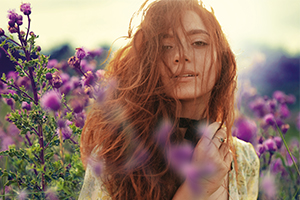 Plant-based alternative to keratin, able to repair damaged hair, and to protect it from daily aggressions.
Concept & Trends
Today, BASF offers a complete active peptide portfolio, meeting any customer need. With the help of Artificial Intelligence, BASF identified four defined peptides that have specific action in the skin.
Sustainability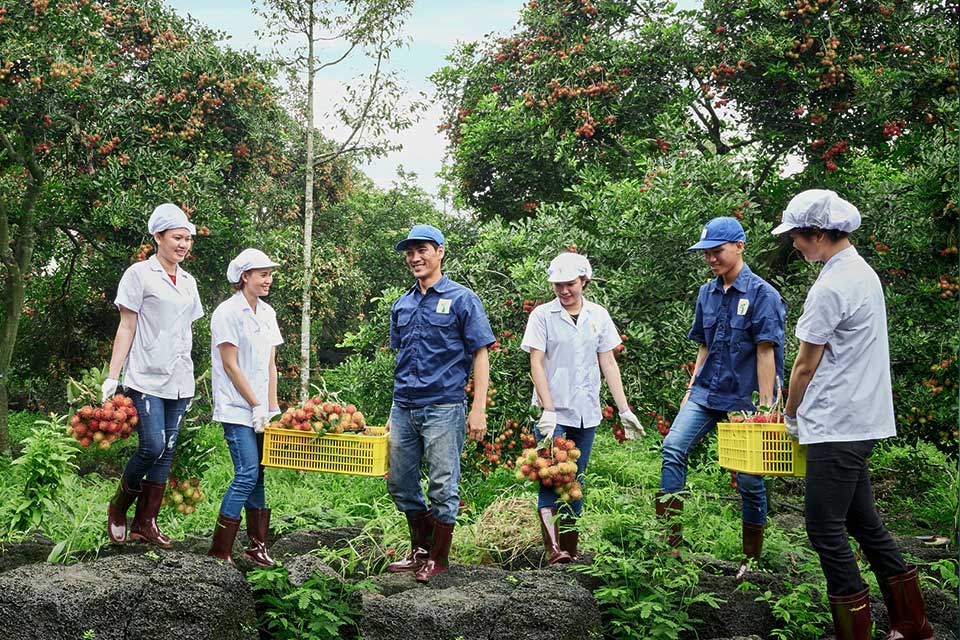 In order to protect our planet and its resources while making an active contribution to each individual along our bioactive ingredients value chain, we are aligning our actions towards more sustainable practices.