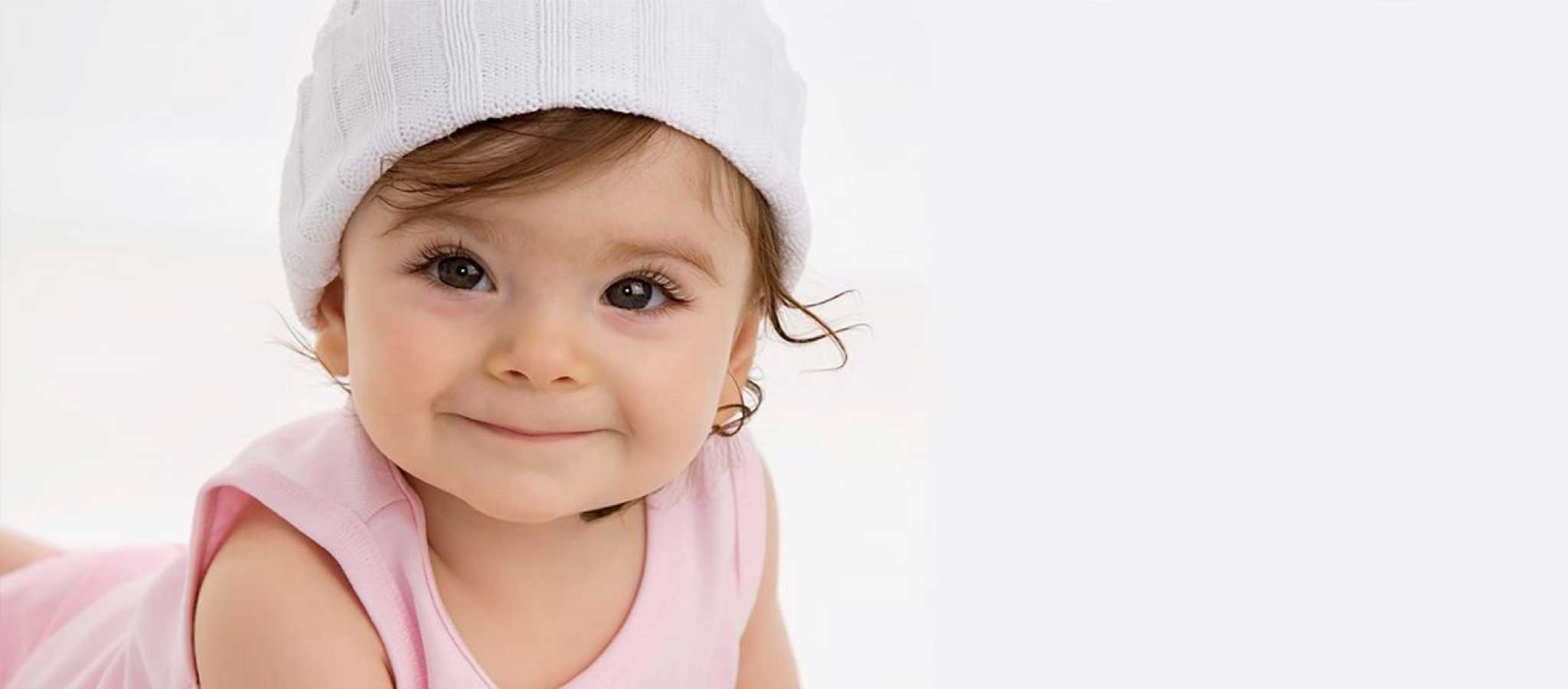 Baby Care – First Touch
Essential and Safe
Baby skin is not fully developed at birth and the skin barrier continues to develop throughout the first year of life. This makes it particularly sensitive:
Our baby care concept offers new formulations that have been specifically developed for sensitive baby skin, following the principle:

"As little as possible, as much as necessary"

We choose carefully selected ingredients that are recommendable for the use on delicate baby skin. We follow the latest market trends on baby care with the focus on extra mildness, strong protection and intense moisturization as well as on solutions that fulfill the growing demand for natural based solutions We have set ourselves especially high standards as formulation guideline …to make our new baby care concept essential & safe!

Therefore we have the following …
BASF Key Ingredients

Specialty Surfactants and Mild Surfactant Compositions

Thickeners

Care Additives and Conditioning Agents

Earlizers and Opacifiers

Emulsion Concentrates for Wet Wipes

W/O and O/W Emulsifiers

Sensory Modifiers and Stabilizers

Emollients

UV-Filters

Active Ingredients

Ingredients based on renewable feedstocks

Extra Mildness
Extra mild cleansing, gentle foam, no tears, healthy and soft baby skin are key for parents – for special areas or simply from head to toe.
Main Application Fields
Bath
Body Wash
Top-to-Toe Wash
Shampoo
Wet Wipes
Soft & Care
Intense skin care and moisture to keep your baby's skin soft and healthy – all over the body.
Main Application Fields
Calm & Protect
Special protection of delicate baby skin, with focus on most sensitive parts such as face and diaper area.
Main Application Fields
Naturally Baby
Baby care products in harmony with nature, formulated with ingredients based on renewable feedstocks.
Main Application Fields