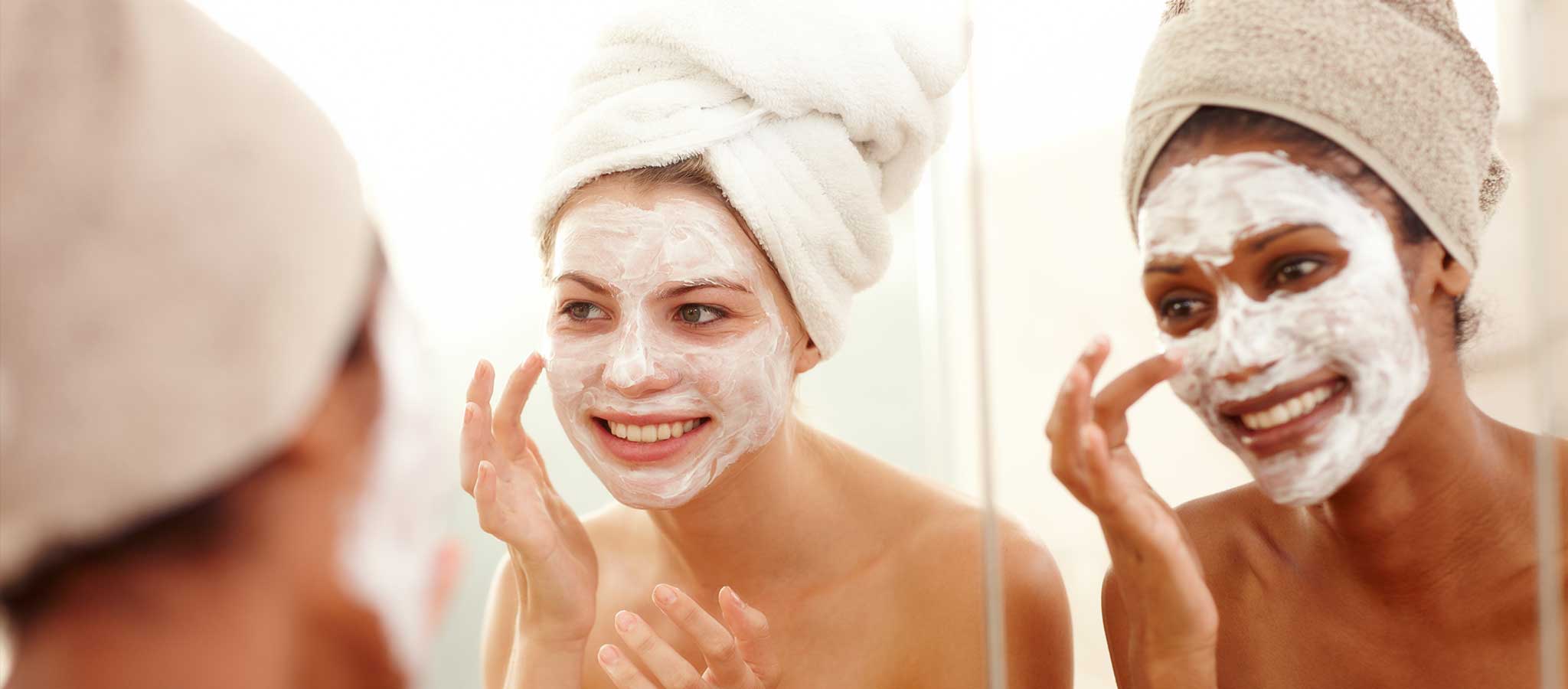 Facemask
for every purpose
Face Mask is the fastest growing Skin Care category. The range of face masks is increasing with extremely high speed: manufactures are trying to develop new formats and claims for retain consumer's interest, but day by day it's becoming more difficult challenge. Hydrating, antipollution, exfoliating, whitening, brightening, anti-age… - how not to get lost in this World of Masks? BASF Care Creations has selected the hottest trends and created the new concept of face masks for every purpose!
It is all about anti-pollution
Pollution is a new danger of the 21st century, which has also an impact on body and mind. Consumers are making link between pollutants and their appearance of their skin and trying to correct this negative influence. Face Masks are excellent helpers for fighting with pollutants: they bring brightness and well-beeing to the skin by removing impurities and toxins caused by environmental agressors.
Skin Targets
Dirty Skin
Dull Skin
Dehydration
Extrinsic Ageing
Solutions

Moisturizing Detoxifying Mask – SC-RU-17-DM-1

Free Radical Defending Renewal Night Mask – SC-RU-17-NM-02