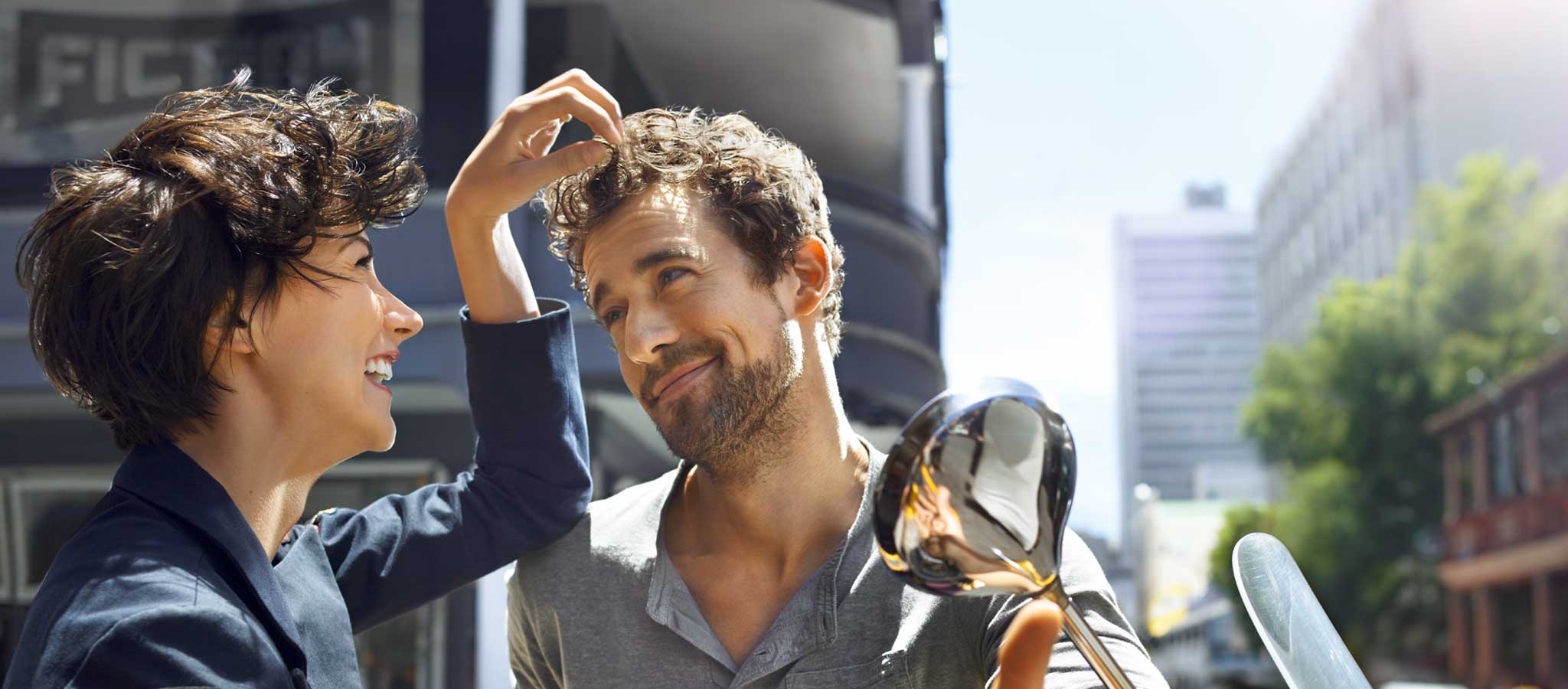 The Hair Gel Matrix
Hair Styling – It's a World of Numbers
BASF's Care Creations® carried out a benchmark study of European styling gels; 23 market products were tested from leading brands and own label. With our validated performance test methods and range of raw materials we offer solutions with clearly differentiated performance that open up new opportunities in the market.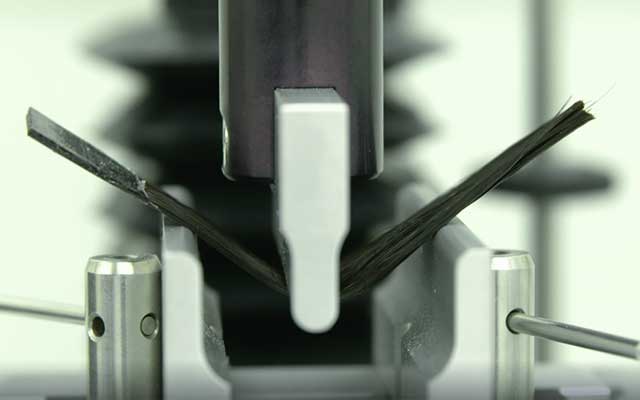 Bending Stiffness Method
The Bending Stiffness describes the stiffness of styling formulations using a force value [ cN ]. Maximum force at breakage of standard hair strands is measured.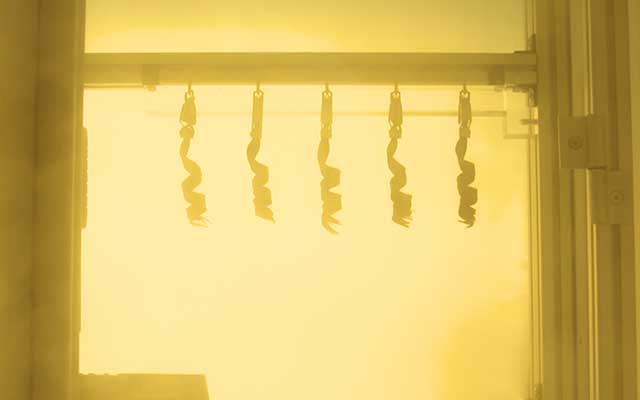 Curl Retention Method
The Curl Retention value describes the humidity resistance of styling formulations using a percentage scale. Hold of standard hair curls is evaluated after 5h and 24h.
Bending Stiffness and Curl Retention were measured and performance was compared to on-pack claims.
Thickener Overview
Luviset® One
Acrylates/Methacrylamide Copolymer
The simple solution for styling gels, an anionic polymer that provides all of the styling and thickening in one.
Luvigel® Fit UP
Acrylates/C10-30 Alkyl Methacrylate Copolymer
The efficient solution for thickening styling gels, an anionic polymer that boosts setting too.
Rheocare® C Plus
Carbomer
An anionic polymer traditionally used for hair styling to give a clear gel base.
Setting Polymer Overview
Ultrahold® Power
Acrylates/t-Butylacrylamide Copolymer
The power of a hairspray, in the format of a gel, this anionic styling polymer can be used across different product formats.
Luviset® Clear AT 3/ E
VP/ Methacrylamide/ Vinyl Imidazole Copolymer
High performance non-ionic setting polymer, excellent compatibility and clarity, non-sticky.
Luviquat® Supreme AT 1
Polyquaternium-68
Cationic polymer commonly used in mousse can boost setting to extreme highs when added at low levels.
Luviskol® Types
PVP, PVP/VA
Non-ionic polymers historically used for hair styling gels offer low setting and low humidity resistance.
Related Products Hair Gel Matrix