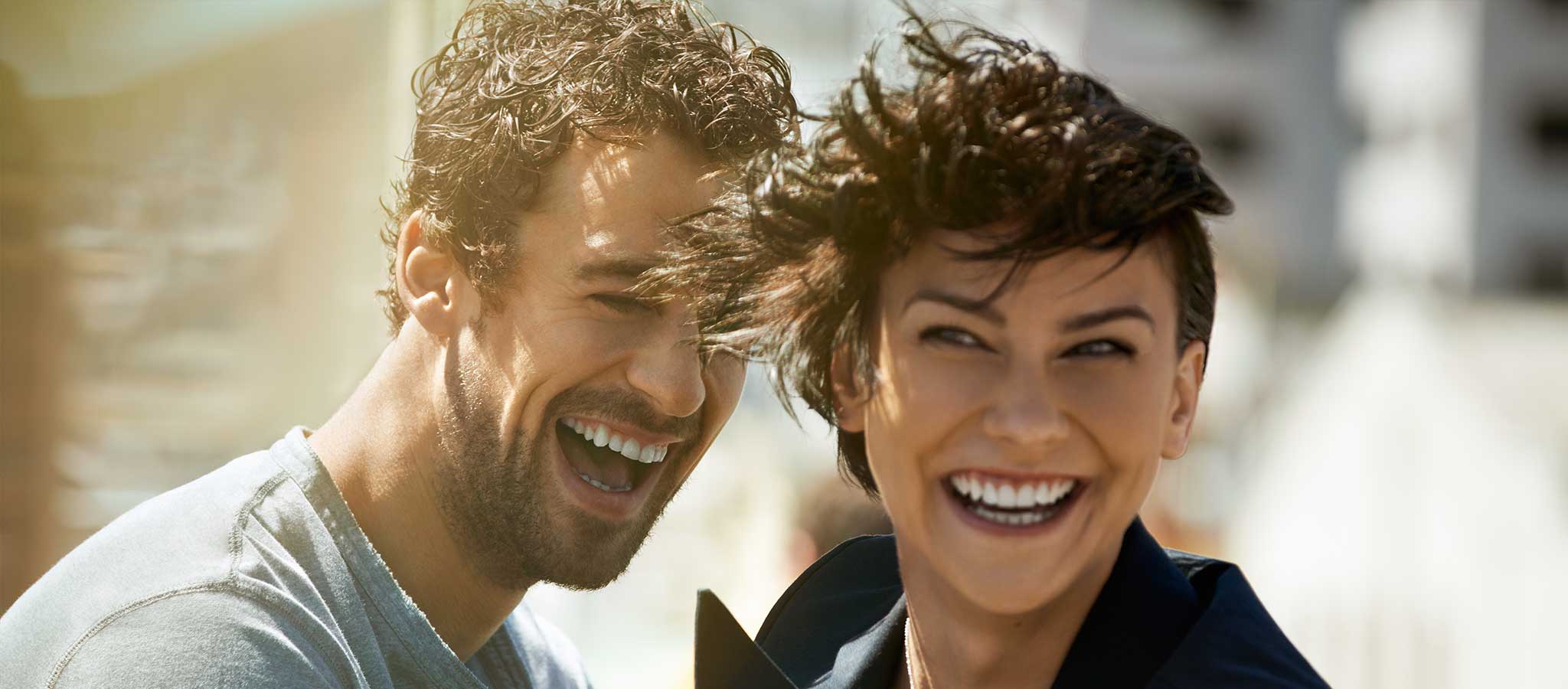 Hair Styling Trends and Textures
Products that express individuality
Modern hairstyles are expressions of people's attitudes, personalities and fashion preferences. With widely diverse trends and needs existing in parallel, the demand for different products has never been greater.
Our concept Hair Styling Trends and Textures shows what BASF's Care Creations® can do for your hairstyling range. From natural looks to avant-garde styles we have solutions that set your styling products apart from the competition.
Formulation Examples
Out of the Shower Wet Look Styling Gel
Fresh off the catwalk, wet look hair is making a splash. Out of the Shower Wet Look Styling Gel is applied to the hair pulling it back from the face and creating a stunning appearance. The look is a simple yet effective way of enhancing facial beauty.
Rock Hard Styling Gel
After first appearing in the 1970s, punky and spiky styles return year after year. What better way to signal teenage exuberance and a rebellious spirit than with a wild hairstyle? Crazy styles need extra strong styling products with high setting, and long lasting hold. Combinations of cationics and anionics work together to deliver the highest performance.