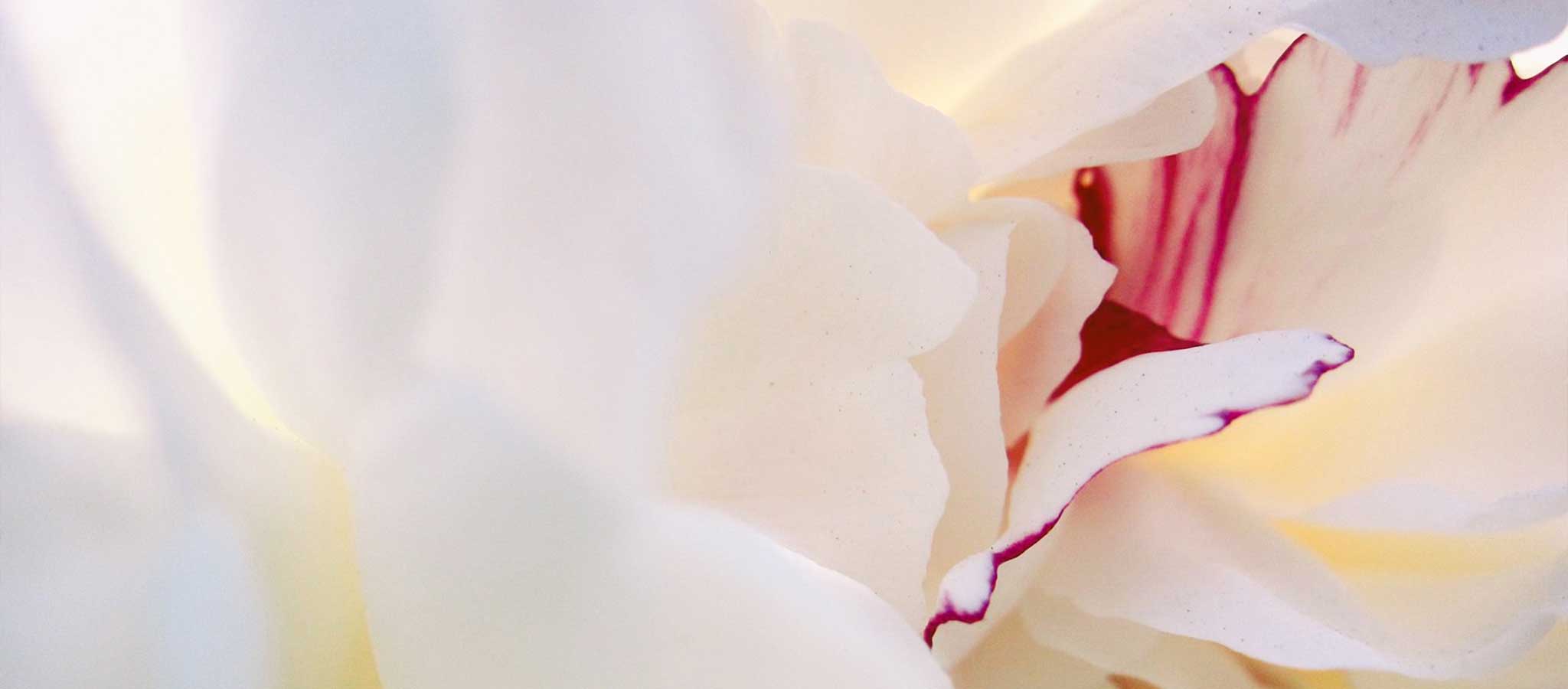 Moments of Care
Enhancing Every Experience
BASF Personal Care cares beyond ingredients, trying to provide various options to enhance each experience in the moments of pampering and caring oneself.
Driven by trends, from innovative textures to unique sensory we seek for opportunities to fulfil needs and wants of consumers using solutions.
Skin cleansing being as one of important caring steps in a day, to pamper and to replenish, enhancing this important moment where we provide several positioning with inspiring textures.
Protection "My Skin, My Choice "
Natural Lover
Sense of security on choices that consumers are making for cosmetics. Also, protecting their skin from external aggressions like UV rays are getting common.

This resulting more:
Products containing claims against external elements

Products effectively removing other residues

Products with mildness relevant claims
Caring "My World, My Care"
Foamy Powder
Once a person knows how to self-respect about oneself, then the next stage will be caring for the others.
By caring others, it gives sense of contribution to the society and the world that the one is living in. Full empowerment on choice to show one's care for environment will make the person to feel proud of own decisions.
Cleansing: "Basic Efficacies to Fulfill"
Soap Base Facial Cleanser
Cleansing efficacy is a hygiene factor of a cleansing product. Main ingredients of cleansing products are surfactants. Different attributes of surfactants, influencing textures and sensory on skin during cleansing experiences.
Self-Esteem & Confidence "My Life, My Textures"
"Shake it Gel"
Changing textures giving various 'Touch' on skin making cleansing experiences more joyful and providing choices tofulfill needs of current advanced consumers.
Choices made towards new and innovative textures, also coming from the confidence on self-made choices..