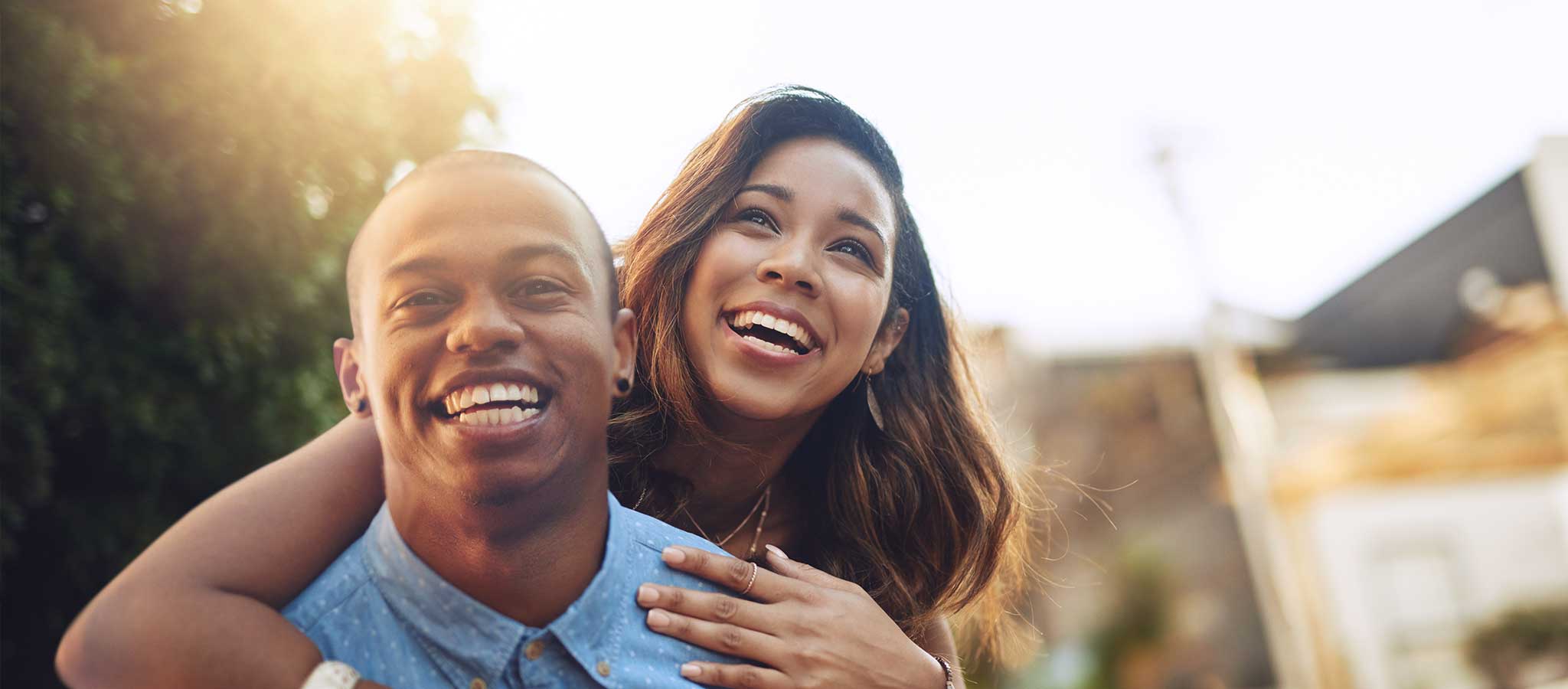 Oil & Shine Control
Solutions for a radiant & lovely African skin
Skin prone to impurities requires intensive and gentle cleansing combined with the use of suitable skincare products that improve the skin tone by supporting the balance between moisture and sebum production.

Often, common topical solutions are not suitable for African skin. It is therefore essential for these consumers to use appropriate skincare regimens to keep the skin clean and protected.
Oil control
Helps to purify by absorbing excessive oil and supports healthy skin.
Purifying Clay Mask - HB-FR-17-001-D004
Formulation
Regulate & mattify
Controls oil production and hydrates the skin to maintain a healthy balance and even skin complexion.
Mattifying Face Care - SC-FR-18-001-A001
Formulation