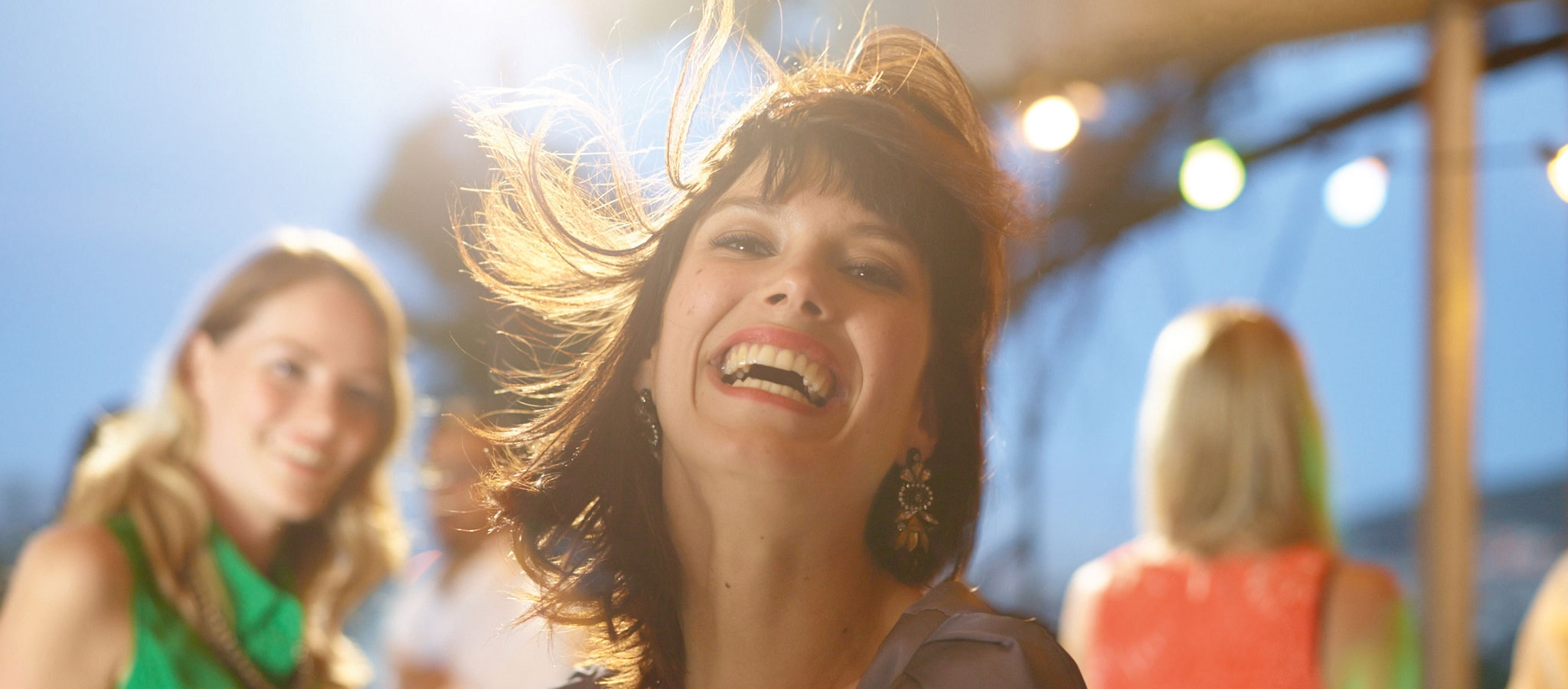 Polymer Portfolio for Skincare
A full spectrum of sensory possibilities
When it comes to fine-tuning the sensory experience offered by a skincare product, polymers open up vast potential for variation and individualization. By means of a special research method termed Pillow Talk, in which participants match the skinfeel of test products with the sensory of different fabrics of small pillows, it is possible to pinpoint the specific sensation created by a given polymer-based formulation. Our concept Polymer Portfolio shows how you can choose on the range of special polymers from BASF's Care Creations® to develop products with diverse sensory profiles.
Why are polymers used so widely?
Polymers are widely used ingredients in Skin Care as they deliver:
Stable and predictable viscosity
Stability to emulsion
Sensory and texturizing
This gives the chance to use most effective levels of other ingredients as classical thickeners (fatty alcohols -FAOH-, waxes, etc.), emollients and emulsifiers to archieve best texture for it's consumer
Formulation Examples
It's Ace
Emulsion based on Cosmedia® Ace shows a velvety and caring afterfeel.
Soft Silk
Emulsion based on Cosmedia® SP and Rheocare® HSP 1180 is lubricious during application and the afterfeel is caring but at the same time elegant and gentle.