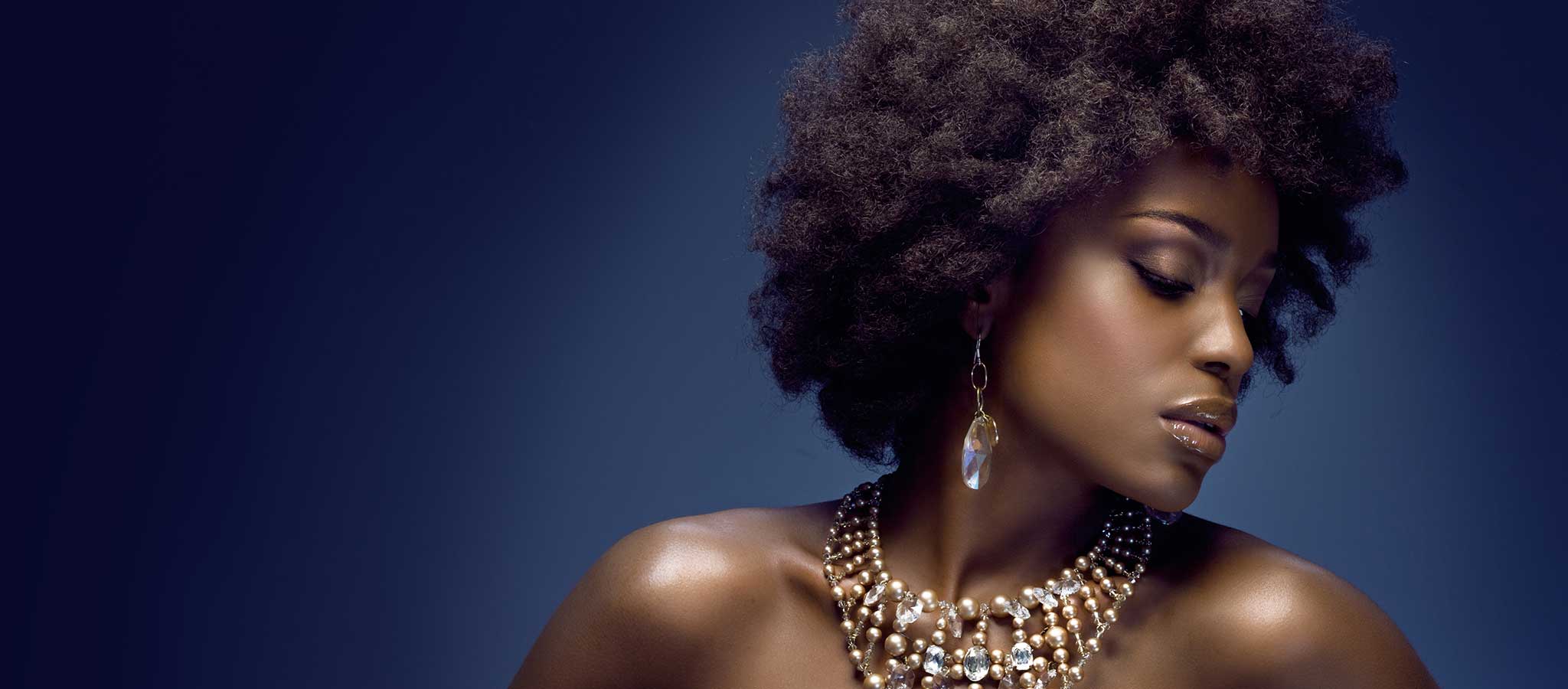 Revitalizing Ethnic African Hair for Lush Locks
Enhancing the beauty in textured African hair
Embracing the natural African hair heritage has been one of the more significant megatrends in the hair care industry over the last few years. This trend is driven by the desire to identify with the African heritage and/or a decision to avoid harsh chemical treatments required to permanently straighten hair.

As more African consumers become increasingly appreciative of their textured hair, there is a realisation of the need for specialized products that effectively help to maintain this unique hair type.

Healthy African hair is characterized by defined curl patterns, intact cuticles with great sheen, tresses that have good elasticity, look and feel well-moisturized, and scalp that is lubricated and free of flakes.

These features can become diminished over time, due to both intrinsic and extrinsic factors including aging, extreme climatic conditions and inadequate grooming practices.

The right choice of hair care products as well as a careful care regime is needed to restore and maintain African hair.
Step 4 - Styling Ethnic African Hair