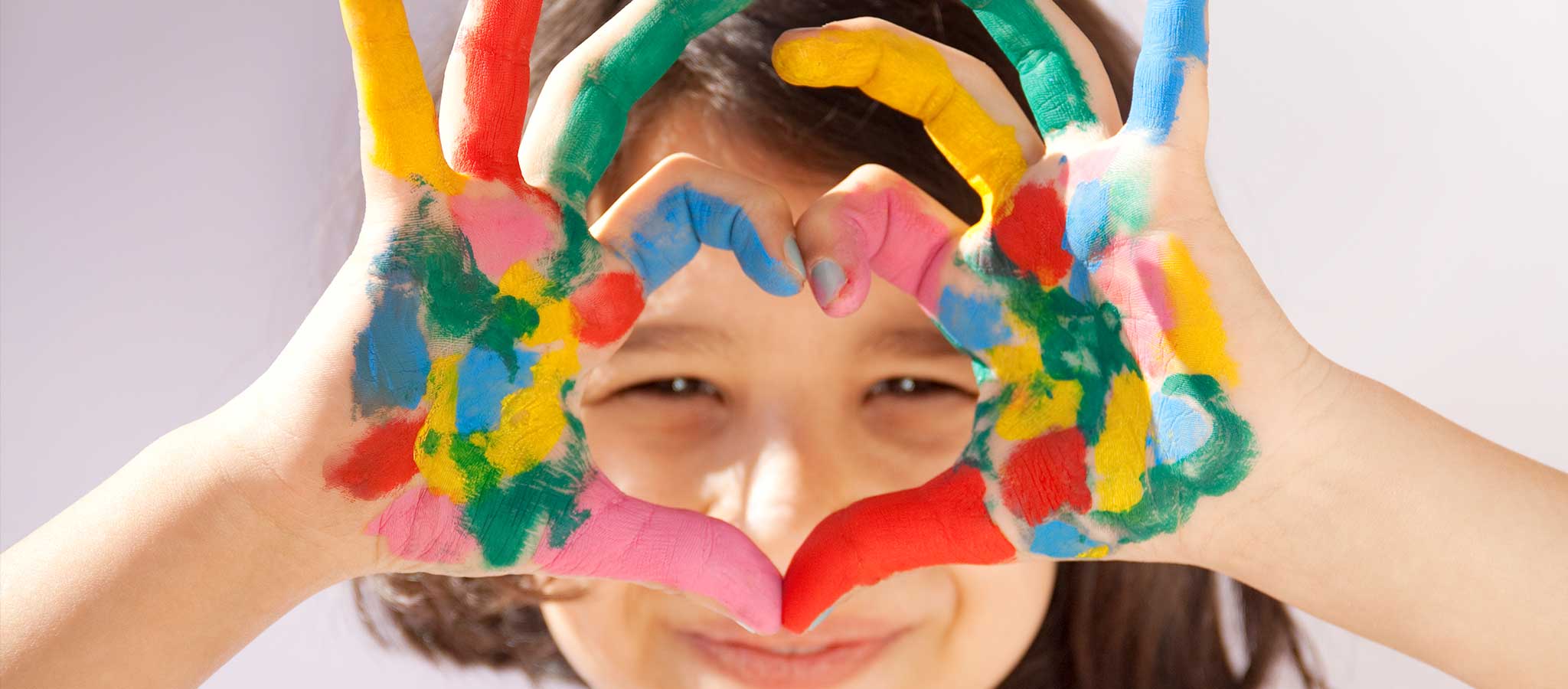 The Color of Clean
Making cleanliness visible
Awareness of the need for hand hygiene has increased greatly. Yet not all consumers are always sure whether they have sufficiently cleansed all areas of their hands and, subsequently, thoroughly rinsed the liquid cleansing off.
The Color of Clean concept makes it easy: the colored hand-wash formulations allow the user to see at a glance if any part of the hands has been left out. When rinsing, it's easy to check whether all residue of the colored product is gone. The playful process of coloring the hands and making the color vanish is predestined to appeal to children, supporting hand hygiene education.
Proper hand washing in three steps with the Color of Clean:
Lather and scrub for at least 20 seconds, ensuring all parts of the hands are colored
Rinse until all color is gone
Dry and check whether any residual color shows on the towel
Six different formulations in a choice of blue or pink offer gentle and caring cleansing thanks to our skin-friendly emollients. The concept not only addresses the pandemic-related need for hygiene, but also fulfills long-term consumer demands for support in preventing the spread of germs. Take advantage of this topical and permanently relevant concept – and make proper hand washing easy as child's play.
The color of clean Performance according to indicators
Test methods developed to check the performance and possible impacts on hands & towel when using our liquid cleansings of the color of clean.
Color Indicator for application: Visibility of full coverage
Color Indicator for proper rinsing: Ensuring complete rinse-off
Color Indicator to prove proper rinsing: Proving complete rinse-off by no color transfer to towel
Teaching hygienic hand washing process by using color indicators
Related Formulations for the Color of Clean