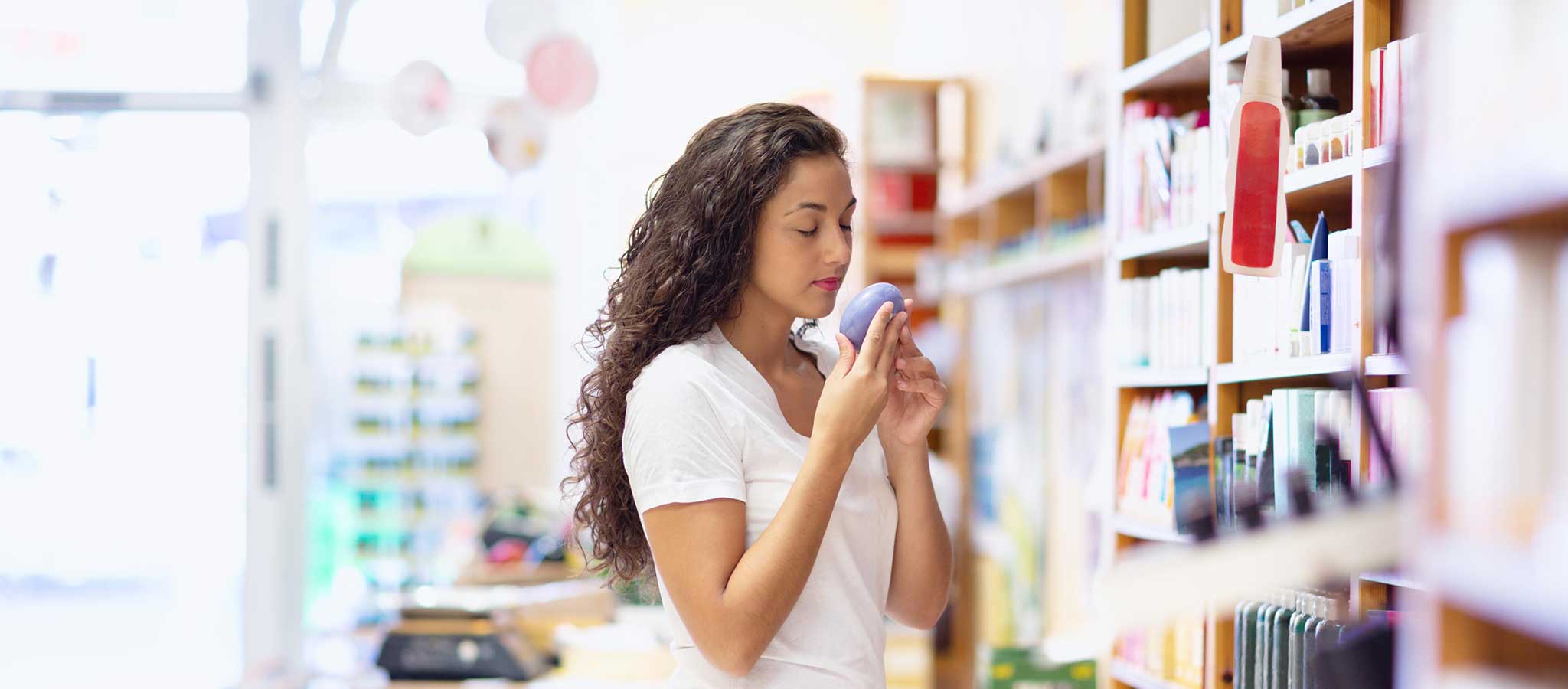 The Solid Collection
BASF's Answer on the water-free Trend
The growing interest in sustainable products and the increasing awareness of resource-friendly technologies have significantly contributed to the greater use of water-free formulations. BASF presents a collection of those products such as an easy foaming shampoo, solid conditioners, a cream shower bar and more. Choosing the right ingredients is essential to obtain the same properties as conventional, diluted personal care products.
Rising Market Trend
Solid formats: Shampoos, Shampoo Bars, Shower Bars…
No "soap" - contain typical ingredients found in liquid personal care rinse-off formulations
Market Drivers
"Zero Waste" trend, "Packaging-free" (Lush), Reduction of packaging/waste, Alternative packaging
Increasing awareness for environmentally friendly products, 100% ecological products
Natural cosmetics / Natural ingredients / Vegan
Economics compared to classical liquid formats (e.g. "lasts 2x / 4x… longer"; or "for 30 showers")
Convenience, "on the go" product, easy transport
Please contact us for more information about Cosmos conform formulations.