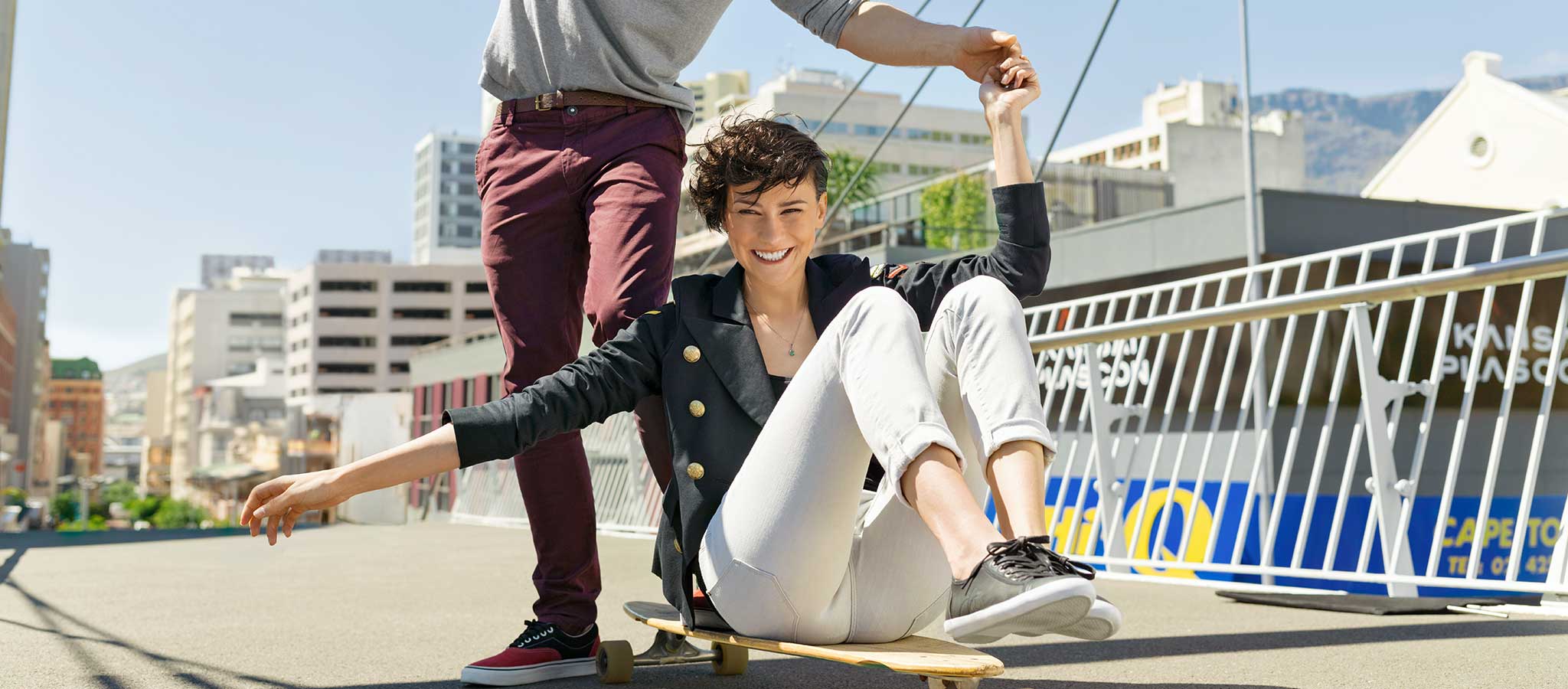 The Personal Care Elements
Seeking the essence of personal care – A journey through the elements
More than ever, people want personal care products that deliver healthy looking skin and hair. Products that protect skin and beautify hair are in demand. Health conscious consumers are looking for care that touches their heartfelt needs within the 4 Elements.
Read more about this concept
Emulsion for Oily Skin
Beautify your skin
Oily and impure skin can affect most people sometime in life. The oily greasy shine and the spots, e.g. comedones (blackheads), involved can be emotionally distressing, as they affect the appearance of the skin.
Mindfulness "Cream-to-Oil"
De-stress your body
Mindfulness is a state of consciousness and active attention to the present moment, and to focus on our state of well-being and balance. It helps us to maintain control and keeps us aware of our lives.
Men's Scalp Care Shampoo
Save your scalp
Many shampoos can be harsh to men's scalps and cause redness, tautness, itching and even dandruff. Modern men expect more from shampoo than just cleansing, they also expect extra mildness and scalp protection.
Read more
Dry Skin Emollient Stick
Maintain the skin barrier
During the cold winter season and harsh weather conditions or when getting older, skin becomes more dry, irritated or even cracked and needs more care and protection.
All Rays UV Protection SPF 50
Shield your Skin
All Rays UV Protection SPF 50 combines high performance in protection against UV and beyond, with an elegant soft touch. It offers a pleasing silky feel, despite the high UV protection and water resistance.
Oil Shower Gel
Cleanse and care for your skin
Thorough but gentle body cleansing, combined with an easy and delightfully soft foam application for an enjoyable daily routine.
Protecting Anti-Pollution Matrix SPF 10
Defend your skin
Pollutants and other air-borne particulate matter originate from a number of sources, which include both anthropogenic, e.g. combustion fuel and industry emissions, and/or natural origin, e.g. dust or sand storms.
Read more
Anti-Pollution Styling Mousse
Protect your style
Today's styling mousses have to fulfil many requirements. In addition to creating and holding the desired style, consumers also want their hair to look healthy and be protected.
Protective Conditioning Shampoo
Clean your hair in the mildest way
The use of alternative surfactant systems in shampoos is increasing across Europe. Such formulations can offer excellent mildness, but conditioning performance and foam behaviour remain a challenge. Consumers can immediately feel the differences in a shampoo´s performance on their hair.
Gentle Toothpaste Gel
Clean and maintain your smile
Consumers expect more from their toothpastes than just a clean mouthfeel and fresh breath. To satisfy their needs, a perceivable clean mouthfeel must be accompanied by gentle foaming action, and the cleansing procedure itself should be gentle to the mouth, especially for those with sensitive gums and teeth.